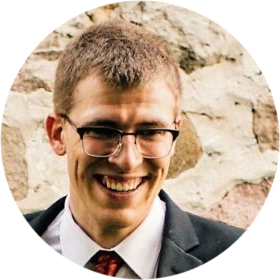 In November 2020, The Rev. Dr. David Clark was inducted as the Minister of New St. James.
Phone 519-434-1127 Ext 2.
Email : dclark@newstjames.ca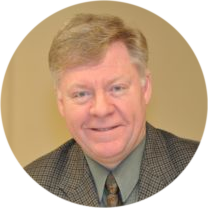 Torin has served as Director of Music at New St. James since 2004 and has worked as a professional musician for over 30 years. He has taught Voice and Voice Pedagogy at Western University's Faculty of Music since 1999 and loves living in beautiful London with his wife, Lesley and two sons, Nawton and Tennyson. When not at the piano or on the organ bench he might be found in his garage tinkering on his model railroad empire!
Phone 519-434-1127 Ext. 3.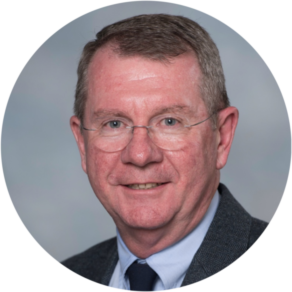 Bruce Curtis has been a Clerk of Session at New St. James since 2007, serving first as Deputy Clerk, and since 2013 as Clerk. In addition to the nominal tasks of taking the minutes and maintaining the records of the Church, he provides leadership and guidance to the Session and the Moderator. As a lifelong member of the Presbyterian Church, he has held various positions and performed many functions at the Congregational, Presbytery and National levels of the Church. Bruce brings his administrative and managerial skills and knowledge from his career in public service and as a Town Planner.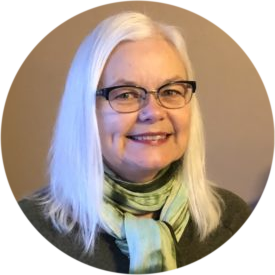 Judi has been our Office Administrator since January 2018. She brings with her a wide variety of administrative experience within the private and public sectors. While not in the office she can be found enjoying many types of sports with her family and friends.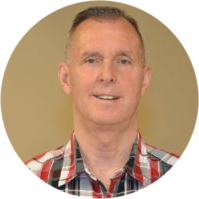 Mark joined the New St. James team in 2008. He finds it a privilege to maintain the beautiful building and to serve the kind congregation and many outside groups that use it.
* Church office hours are Monday to Thursday 9am-12 noon and 1pm to 3pm *
The Presbyterian Church

The Presbytery of London

Camp Kintail

P.W.S. & D.